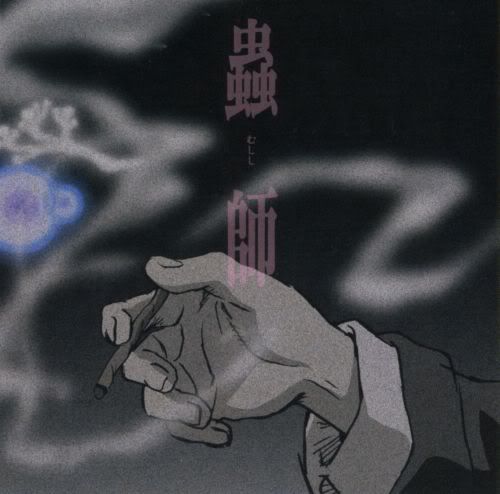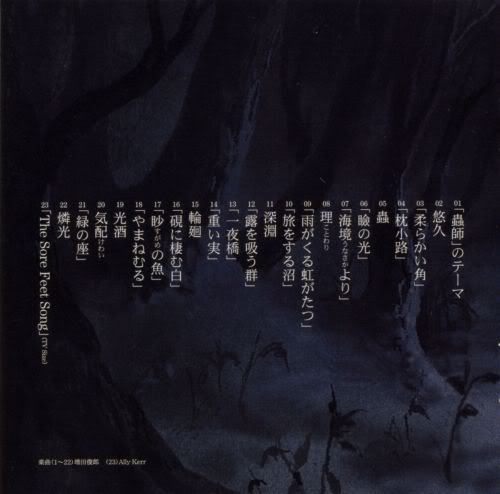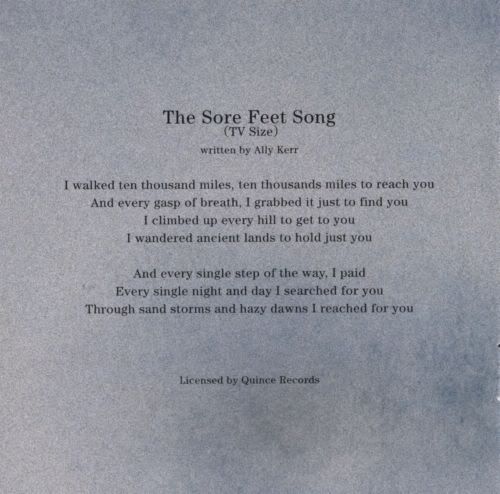 Mushishi encapsulates everything magical, spiritual and beautiful I love about anime.
I love this soundtrack so much. It's a perfect reminder of all those spellbinding moments in the series so far. I can't pick out my favourite track because it's once of those wonderful rare albumns that works in its entirety.
It's relaxing, rhymically dazzling, and I highly recommend it for any Mushishi or music fan.
Listen to tracks on the Myspace Mushishi Page.