The National Film Theatre will be screening the following (dates and times to be confirmed in July):
The Place Promised In Our Early Days (also being screened @ Barbican July 2nd see here and the trailer here – the FTP works, not sure about the HTTP).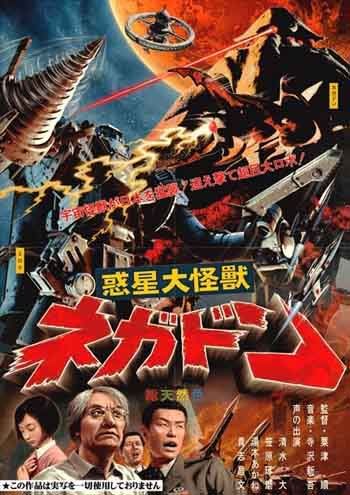 Negadon: The Monster From Mars, Yonna In The Solitary Fortress (trailer for Negadon here – English, webside for Yonna here).
Tetsuji 28: The Movie (Live Action) (trailer here – Japanese).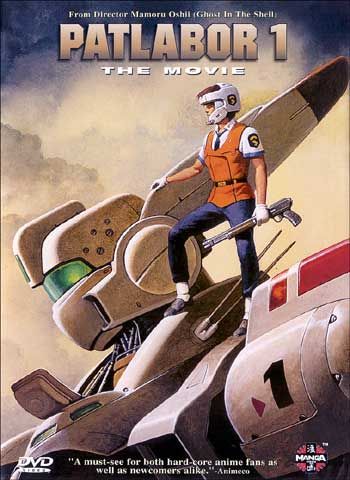 Patlabor: The Movie (trailer here – English).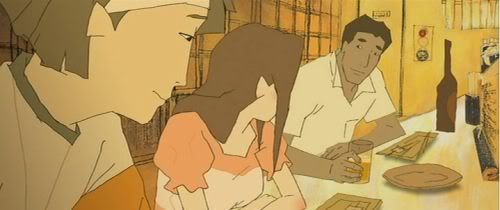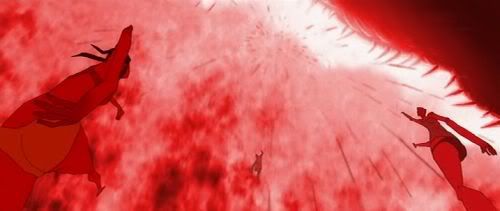 Mind Game (website here).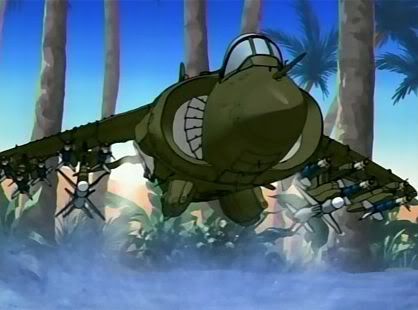 Area 88 Episodes 1-4 (Trailer here – English).
Karas (Trailer here – English, Website here).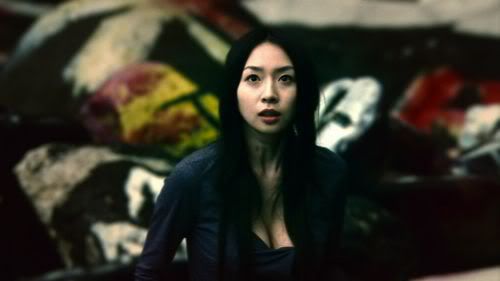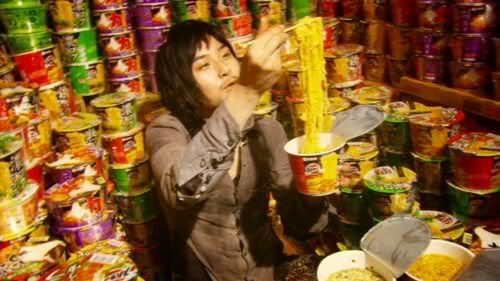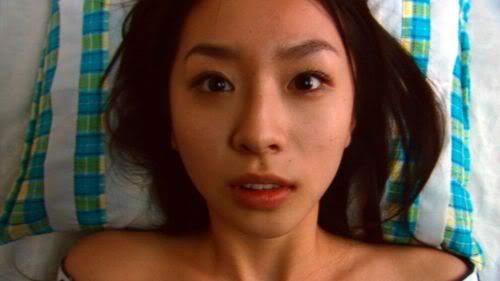 Otakus in Love (website with trailer here).

Pom Poko (website here).
Spirited Away (website here).
I haven't decided which of these I want to see on a big screen yet, but seeing Karas in a proper cinema theatre with a good sound system has got to be awesome. I played the intro about 10 times because I loved the powerful music so much. I'll add a more comprehensive review of the films nearer the time.
Also: I love this Tetsujin 28 toy. Isn't it cool?! I want one!!